The start of college football is only 19 days away!
August 25th starts the new season.
Duquesne kicks things off at UMass at 5:30pm (ET). **There is a chance this game won't be broadcast nationally**
But at 7:00pm (ET) you can definitely catch Prairie View at  Rice on ESPN. Click here for full game day schedules.  
Florida kickoff times:
Thursday, August 30
UCF @ UConn     7:00 pm (ET)     ESPNU
Saturday, September 1
USF vs Elon     6:00 pm (ET)     ESPN3
Florida vs Charleston So     7:30 pm (ET)     Watch EPSN
Sunday, September 2
Miami vs LSU     7:30 pm (ET)      ABC
Monday, September 3
FSU vs Virginia Tech     8:00 pm (ET)     ESPN
And for our out of state fans:
Saturday, September 1
Ohio State vs Oregon State     12:00 pm (ET)     ABC
Tennessee vs West Virginia     3:30 pm (ET)     CBS
Georgia vs Austin Peay      3:30 pm (ET)     ESPN
Alabama vs Louisville     8:00 pm (ET)     ABC
And to help you celebrate all the game day festivities, we have your game day apparel! All new FSU and Florida apparel ~ These items also make great gifts for that college-bound student or those continuing in their college endeavors.  Plus, clear bags/purses that are perfect for the stadium, guaranteeing hassle-free entry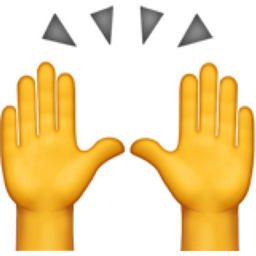 Stop by to feel the softness and comfort. Or if you can't make it in before game day – call us and we can ship to you 🙂
352-629-3211