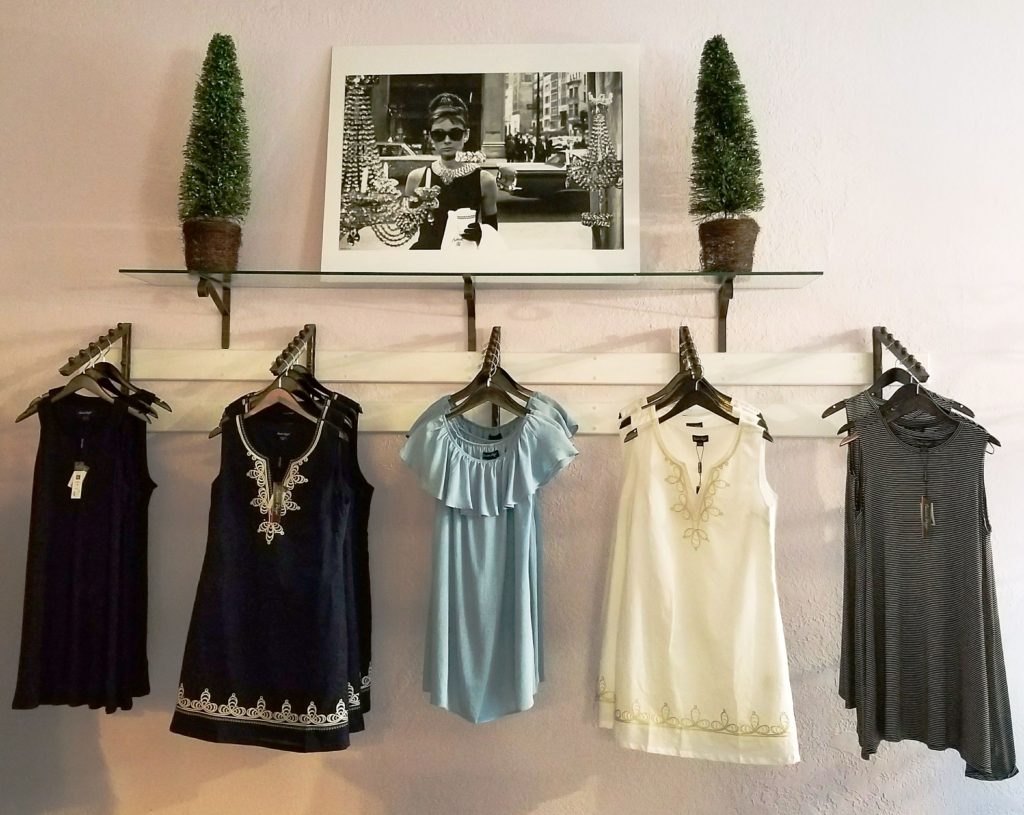 Charlie Paige was founded in 2012 and the name was inspired by (and promptly named after) the CEO's (Trevor Cohen) granddaughter. They offer apparel, footwear, and accessories that caters to today's styles. Headed under the flagship Giftcraft, the company is committed to providing customers with innovative, original and artist-driven products that reflect high-quality, timeless traditions.
Keep scrolling to see some of our current products by them.
To find out more the Charlie Paige brand and family, click here.